DECENTRALAND M
U

SIC F

E

STIVAL
Prepare to discover an alternative reality inspired by the themes of radical self-expression, communal growth, and artistic renewal in the 3rd, most innovative edition of Decentraland Music Festival yet!

With stages and experiences built by 16 award-winning teams of virtual creators and game designers, #DCLMF23 will showcase the latest in immersive music experience, defining what music can be in the virtual world.

Stepping boldly towards the future, #DCLMF23 leaves behind the banner of Metaverse Music Festival and traditional mainstream artists to offer only the most pioneering, digital-native performances with the spotlight fully on Decentraland's community.

Free for all to attend with no VR headset required, #DCLMF23 will feature:
80+ interactive performances

over 3 days from the world's most innovative artists & independent labels

5 main stages & 10 new games and immersive experiences

designed by award-winning virtual creators
Headline sets by OG digital pioneers like Cora Novoa, Trick Daddy, GuccieToe, Bufalo, Glitch Rave, Steve Sai, and others
And much more!
LINE
U

P

ODEUM MUSIC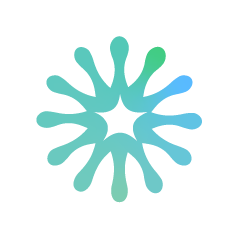 DEAD-TONES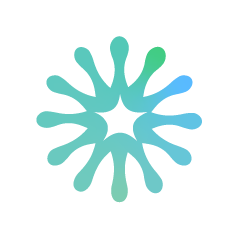 CORA NOVOA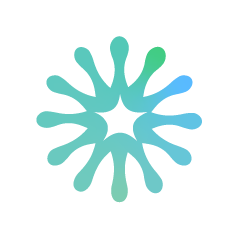 SEBASTIAN MIKAEL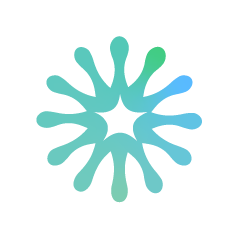 TEENEAR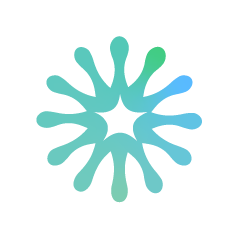 GUCCITOE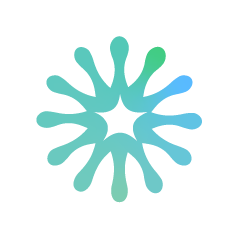 MR SWE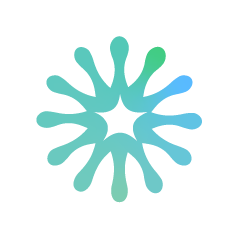 DJTRAX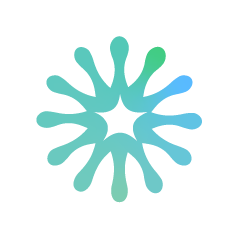 FSODINERO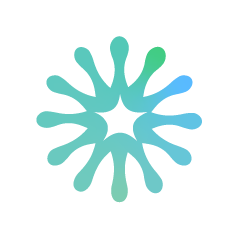 APROPOS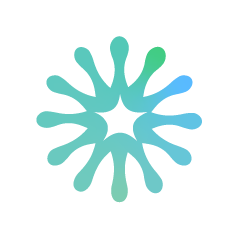 DEEPFAKE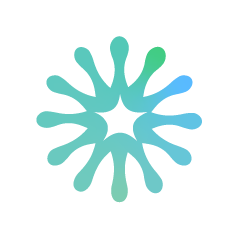 TRICK DADDY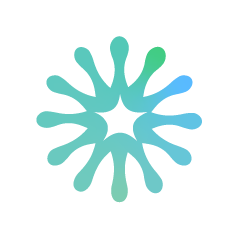 CANDY TUNE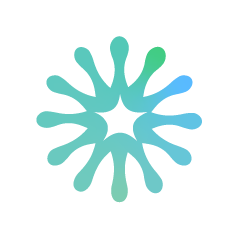 D-NOISE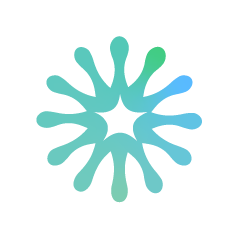 THE HOLLOW LEGS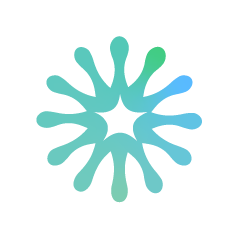 DJ DOODLE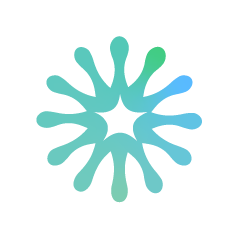 BUFALO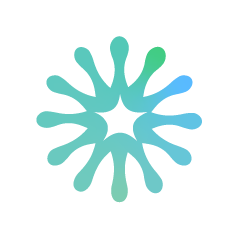 METADJ LIVE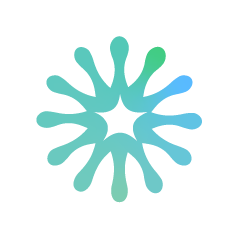 STEVE SAI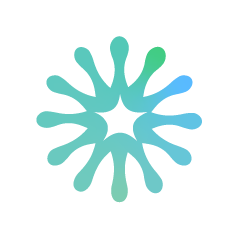 TRINA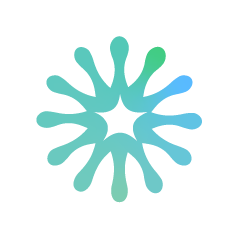 KUTURAR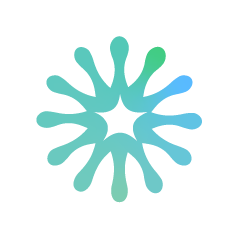 PANS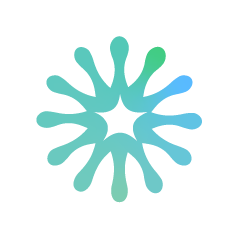 DADAYUTE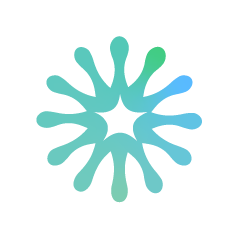 STONEYEYE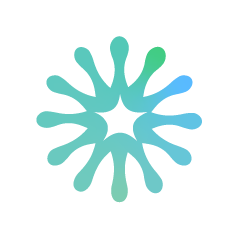 GLITCH RAVE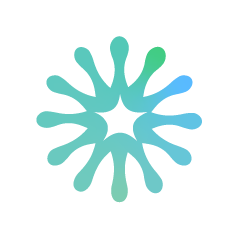 MA GAK PA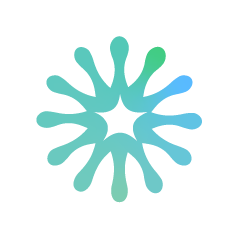 NESSYTHERILLA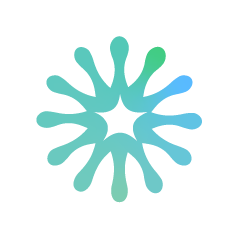 LADYA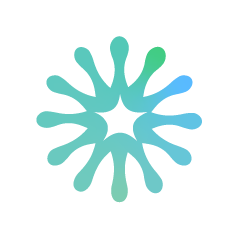 SOUND DESERT SHOWCASE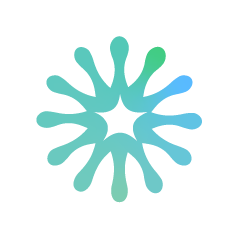 RADYICA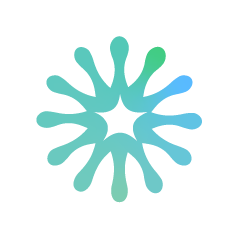 DANIEL MONACO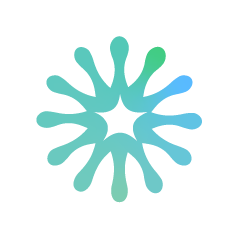 COCONUT SUNDAY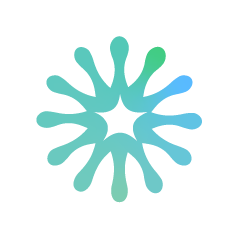 RYOTA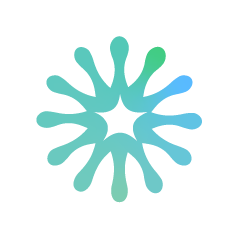 ZOORAB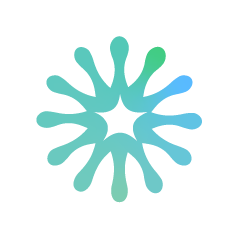 VANRAVEN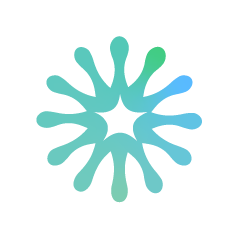 SKOGUR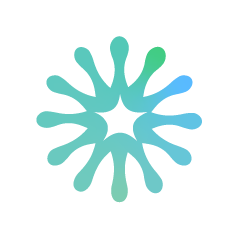 MAKULATURA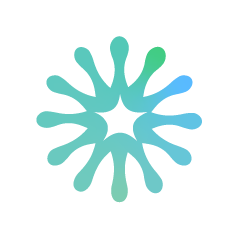 0XPETER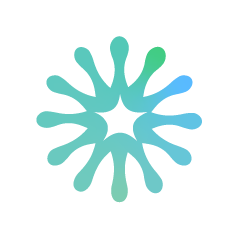 BASHIR KHATSUK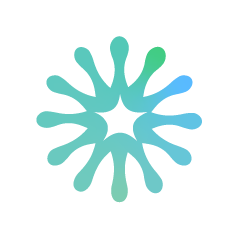 PHUTURE MUSIC LIVE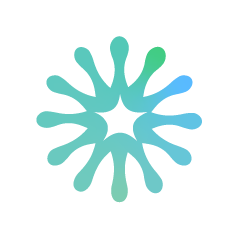 MERIO BRAS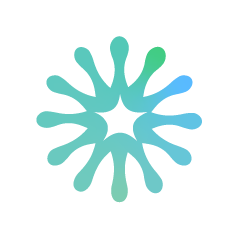 DEEPME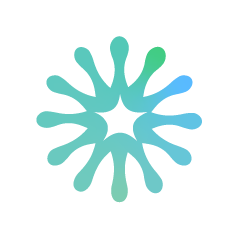 BARRET WAV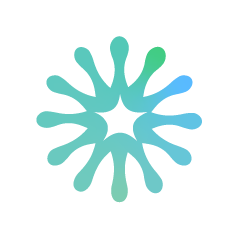 ARGENT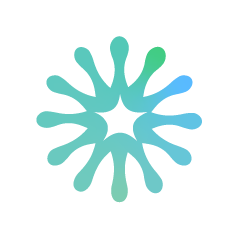 SOUNDSCAPE JAM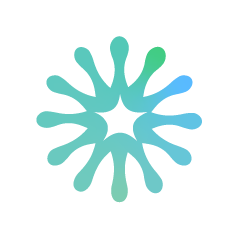 BABIIJ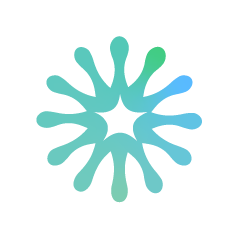 AMPM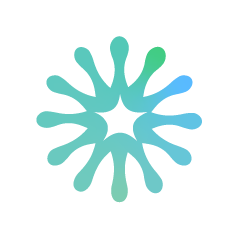 ARMINA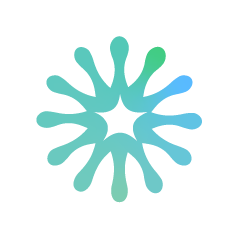 DVANOV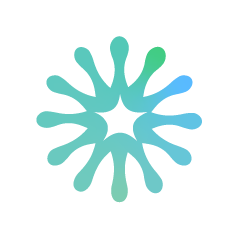 TEYA FLOW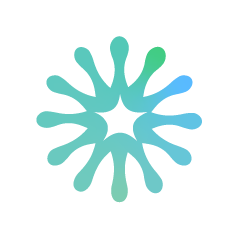 COSY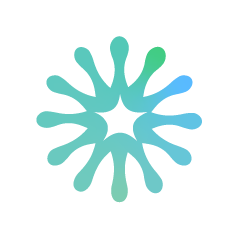 MELADEE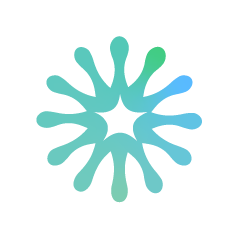 KEY KEEPERS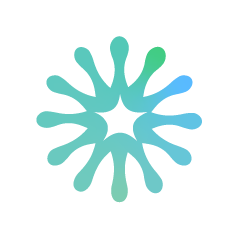 BORG MUSIC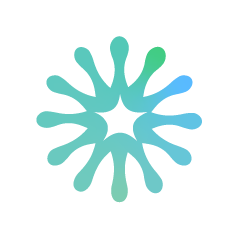 KOSMODROM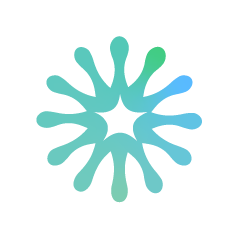 DJ FOUR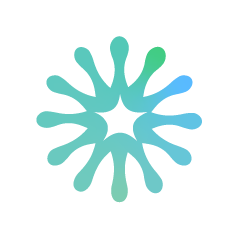 YALA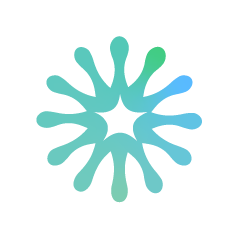 DJ SA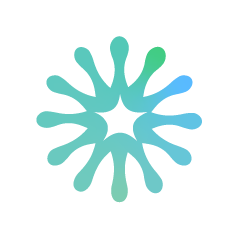 UVIFREE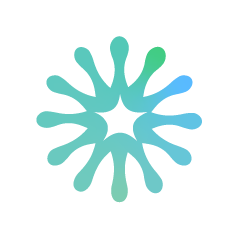 THREE OSCILLATORS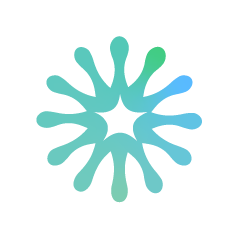 MEDTRONICA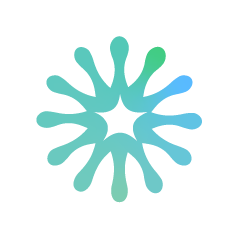 ROMAN FLAUNS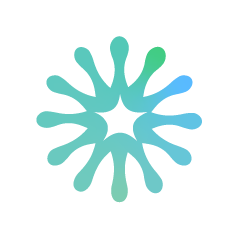 NICO EARNSHAW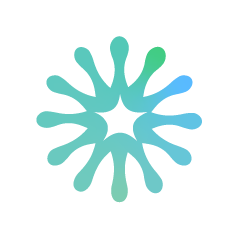 LESLY AND KAN DINA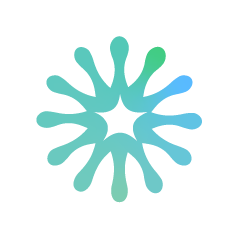 LOSI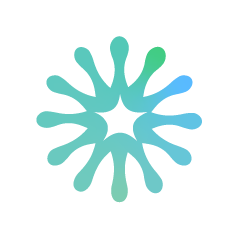 AWAKE FOR LIFE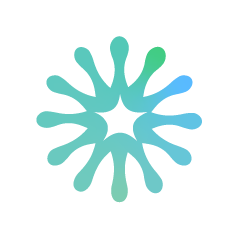 PLACEBOYS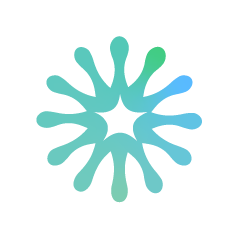 TYTE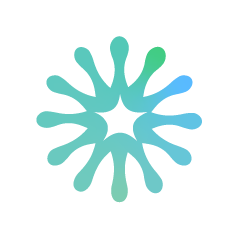 MIKE SMIFF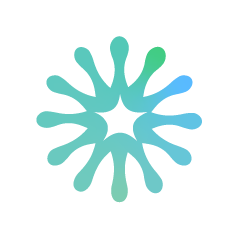 VOROTH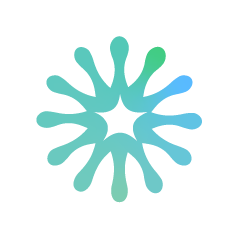 BALA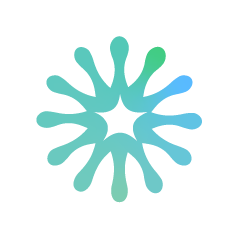 NATSUKI KWANISHI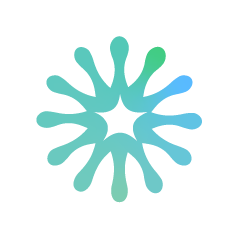 ME.N.U.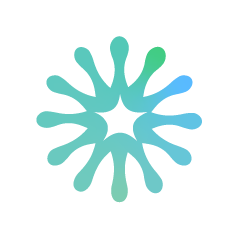 UNISOL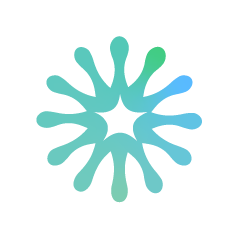 RED ALBERT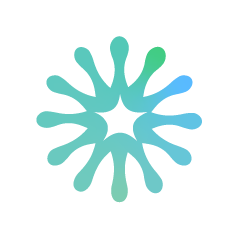 AIWASKA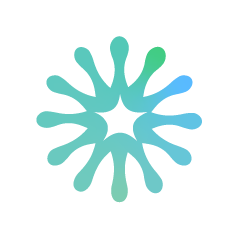 KVMBL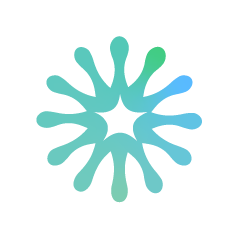 FURIA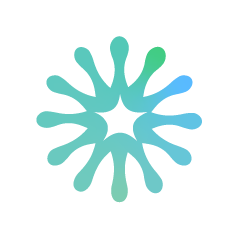 RK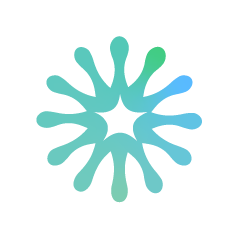 OGIWORLDS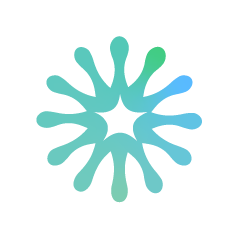 KIRAMOMO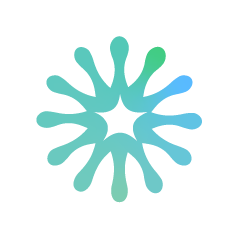 LMN3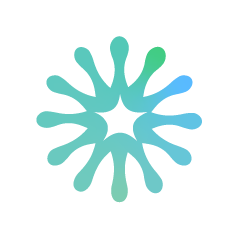 DJ DEX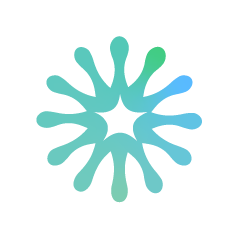 UNTZ KING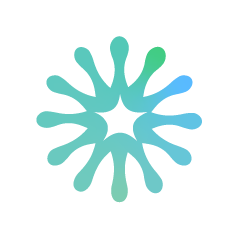 BESKONECHNAYA ZIMA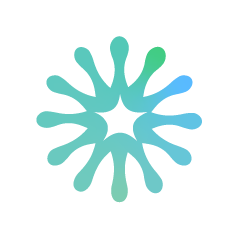 RED ALBERT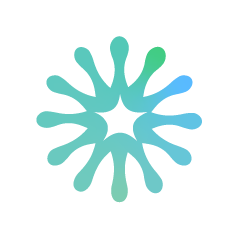 PECHATNAYA MASHINA
JUMP IN

FREQUENTLY
ASKED
QUESTIONS